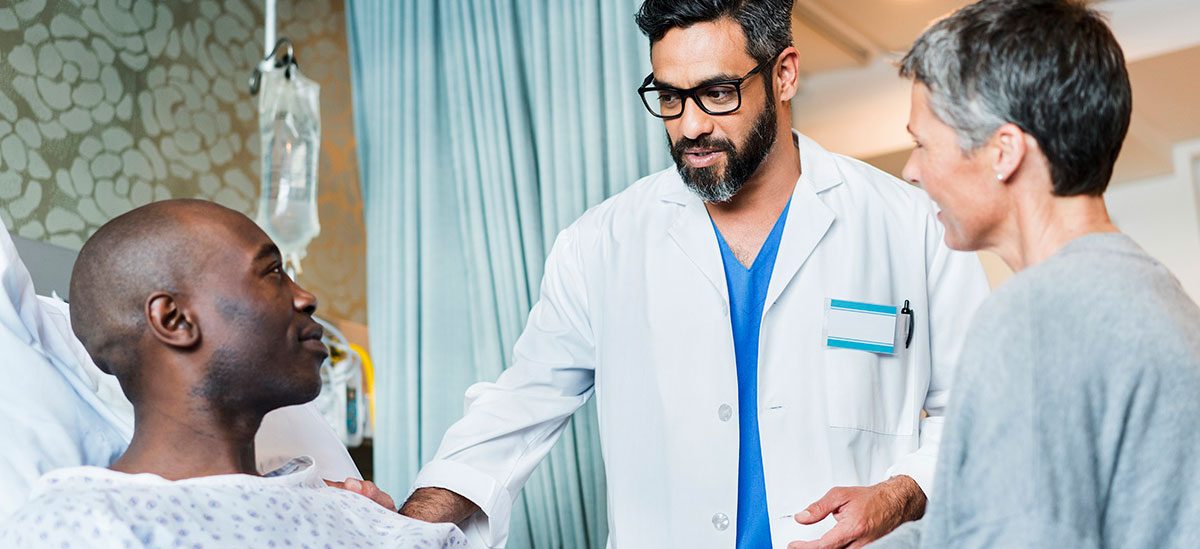 Preparing for Surgery
Don't worry we will take great care of you and your family.
DO NOT wear any makeup, contact lenses, nail polish, perfume, lotions, jewelry or bring any valuables or money to the surgery center.
Know or bring a list of any and all medications, herbs, supplements that you routinely take and follow your doctor's instructions about taking medications before surgery.
Wear clothing that is loose fitting and easily changed
You will need a driver as you will not be able to operate a motor vehicle following surgery. You will need an adult driver that can safely transport you home. Your driver must stay at the center during your time here.
You will need a responsible adult with you for at least 24 hours following surgery.
The staff are all very friendly, kind and helpful answering all the questions we had. It was the best organized system I have encountered and the staff were wonderful and the facility was clean. Don't want to repeat the surgery but if I had to would use same facility and surgeon."